This site is under constant change
If there are buttons here use them to get around the Site
Did you ever listen to these radios?
See "Pictures" for more old time radios
Did you say you wanted to see pictures of my grandchildren?
Put your mouse on the tree for a mini pedigree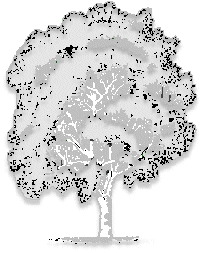 DOWNLOAD OLD FAMILY NEWS MP3 FILE
These people are from Mark's side
Put your mouse on the pictures for a view of the family at about High School Graduation time.
Mark and Miloek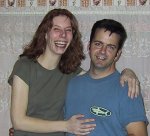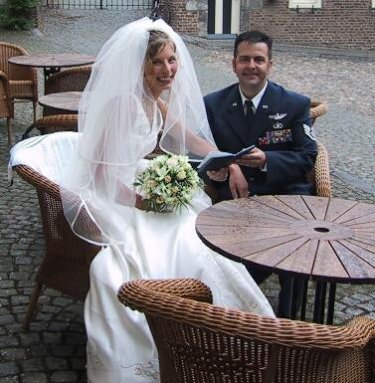 These people are from Miloek's side
Rinke Diny
Miloek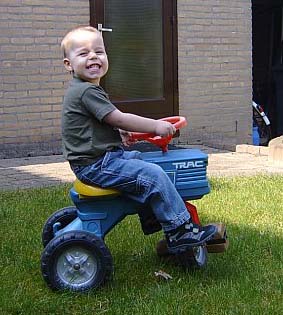 Devin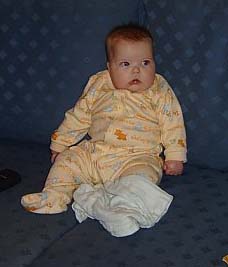 Savanah